Short answer? Yes!
Multilevel marketers start with a business goal in mind. Many start out by leveraging social media to drive sales. They continue with a website to help them achieve their goal of success. Independent sellers also have websites to promote products for MLM brands such as doTERRA, Amway, Mary Kay, and Cutco. Some sellers succeed without websites, while others cannot succeed without them. Here are several reasons why it may be important to sell on your own site.
Existing Blog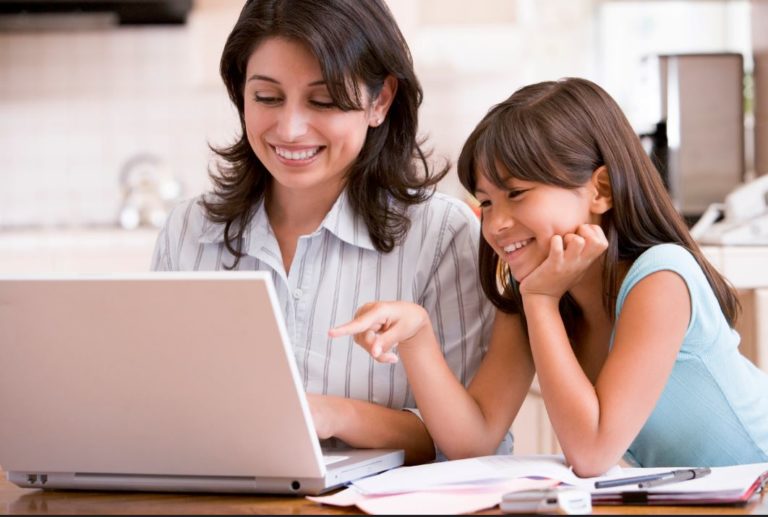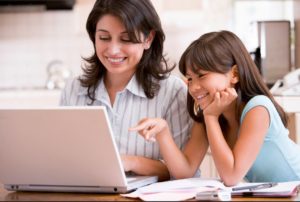 If you already have your own blog, consider building your own website. A blog that is taking in thousands of viewers every month is the ideal place to find customers. Within the blog's content, embed links that go straight to your website's converting pages where many of your readers could turn into customers overnight. According to research by Moz, a small number of outbound links to expert sites may also help to boost your website's search rankings, as well.
Unique Marketing
As an independent distributor, you are selling the same products as hundreds or thousands of other people. You will succeed more by running a unique marketing campaign, so your site cannot look and function just like any other one. In addition to interesting templates, find unique selling approaches.

A popular way to get people's attention is to make videos that are featured on Youtube. Blogging and video marketing appeal to audiences of all ages. The same principle is true for podcasting. It's also important to market and sell to targeted audiences instead of random consumers. Talk to an experienced SEO expert about boosting web traffic from these channels to your landing pages.
Obsolete Door-to-Door Selling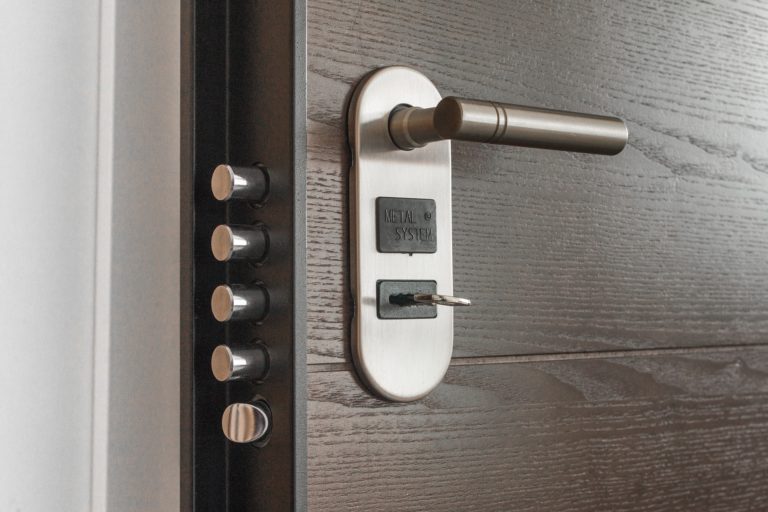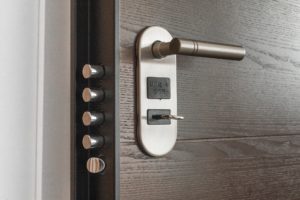 Door-to-door selling is an increasingly frowned-upon strategy, with a decreasing ROI. In general, there are few places to sell products apart from online. Many businesses are not the right environments to make solicitations. Sending direct mail is a method that is too expensive for many independent distributors. Most of them succeed by owning their own business or running their own blog or website.
Most of all, direct selling is becoming less popular and quickly being replaced by online selling. There are more customers to find online and more ways to spread information. Customers feel less pressured, while the sellers feel safer and more comfortable working on their computers.
In the past, independent sellers went door to door to find interested buyers. Nowadays, more people are going online to sell; however, millions of other people are doing the same thing. It's absolutely vital that you rank high in search engine results to remain competitive. Many websites are earning enough for sellers to make large commissions every month. With enough research and dedication to the craft, any independent seller can succeed with a website.