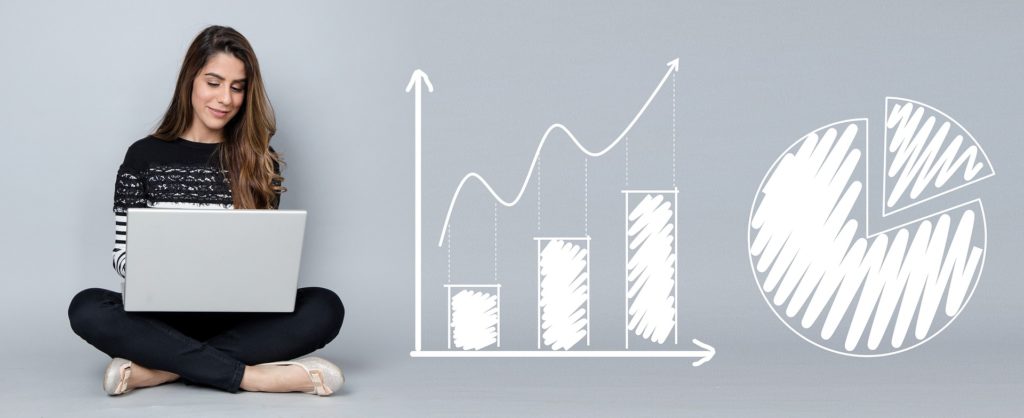 Brand recognition is one of the most important marketing strategies you can undertake. Brand recognition is worth more than product quality in terms of your marketing ROI and profit margin. What are you doing to improve your brand's recognition? Let's take a look at some of the best strategies.
Establish Yourself as an Expert
If you are the premier intellectual talent in your industry, people will trip over themselves to buy from you. You can do this by becoming a staple in your industry's blogosphere, and you can also write how to e-books to give away as loss leaders. Do not worry about giving away too much information. People do not want to take on solutions themselves – they simply want to know that you are actually an expert before they give their money to your company. Having a clean, well-presented website can go a long way in making yourself look like an expert to your audience.
Be Everywhere
There is a reason that companies spend so much time on search engine optimization. The more visible your company is, the more people trust you. The more people trust you, the more that you can charge for your branded items. Search engine optimization gets you in front of a potential audience of millions. These are people who would otherwise not see you, because you would not have the ability to market to them through traditional means of advertising.
Get Involved in Your Community
One of the best ways that you can improve your brand recognition is to start with your local community. If your brand gets involved with local charity events and business initiatives, you will find that people will spread the word about you in a positive way. If there are any business associations that you can join in the local area, do so. Participate in the meetings and expand your brand by going to local and regional business conventions.
The tactics above are only a few of the ways in which you can improve your brand recognition. You may be doing some of them already, and others you may not be participating in. Brand recognition involves a holistic strategy, so make sure that you are involved in as many of the above activities as possible. You should also try to increase your product quality so that as you draw people in, you do not turn them away with the actual performance of your solutions. Keep all of this in mind, and you will certainly find improved profit margins in your future.