WordPress isn't completely secure out of the box. There are extra configuration steps to protect your website from intruders.
The most common missed items…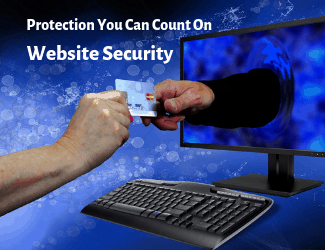 – Exposing your WordPress version number
– Exposing your usernames to the world so anyone can see them
– Not blocking repeated login failures (these are usually attempts to break in)
– Not hiding or renaming the login page
– The WordPress files and plugin files are outdated. They need to be kept current, to close known security holes.
Would you like a free security assessment?
Here are 2 options…
You can book a free 15-minute call, so we can discuss the findings from our review. We can also share screens if you are in front of your PC.
You can Book It Yourself
OR…contact us by completing this form